KI4ALL: Teaching more Artificial Intelligence in university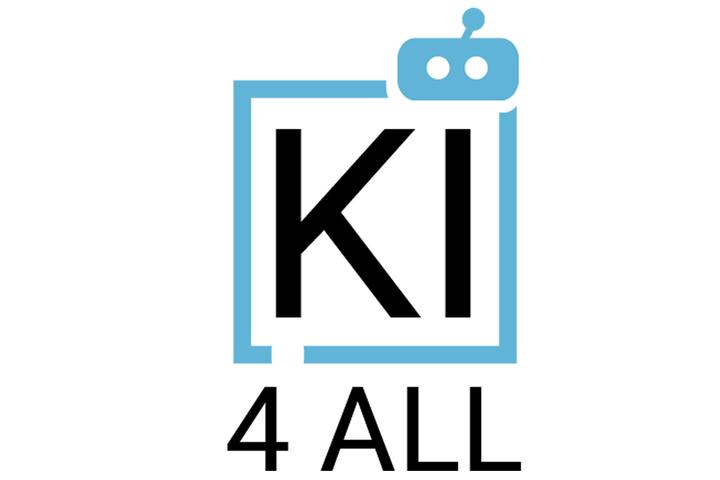 Artificial Intelligence (AI) is considered one of the leading technologies of the future. However, a responsible application of AI requires knowledge about its fundamentals, so called AI literacy.
Introducing the KI4ALL initiative, the universities TU Braunschweig, TU Clausthal and Ostfalia aim to teach AI topics to a wider audience, including students and employees. The universities plan to create a joint course catalog offering a variety of contents such as online lectures and practical labs.
More information: https://magazin.tu-braunschweig.de/pi-post/ki-fuer-alle/